3. Music

2017 - Present


I started playing the violin when I was seven years old. I play violin in multiple local bands, play guitar, violin, and sing in my band, Spoils, and write and record violin solos and freelance compositions. Below is my discography of personal and featured projects.

Spoils is my band and personal creative project that I work on with my three friends. I write our lyrics and music and contribute to instrument arrangements. I also create most if not all of the artwork associated with the band, including album art, merch, and print zines. We have an upcoming EP planned for release in Summer 2023, and an LP planned for release in Spring 2024 via Happy Families.



Photo by Sydney Sebastian


We released our debut EP "Find Later" on March 24, 2022. You can find it on Spotify, Bandcamp, and Apple Music.

Spoils on Bandcamp
Spoils on Spotify ︎
Spoils on Apple Music ︎

Spoils Find Later Lyric Zine (below)

In 2019, I traveled cross-country with The Ophelias as their touring violinist, beginning at the Treefort Music Fest in Boise, Idaho, traveling across the US, and ending our tour in Chicago, Illinois, where we performed on Audiotree Live. Audiotree is "an American music record label that records and publishes live music sessions".



(2021-Current)I've collaborated with Cincinnati band Arlen Gun Club multiple times, contributing violin and vocals to live performances and tracks. We recorded a special issuing of Like A Ghost which you can listen to and purchase on their Bandcamp page. Photography by Sydney Sebastian, album art by me.




Since the summer of 2020, I have recorded two EPs, Letters, and In a Dream Over There, plus South 80, a single. All songs are written, played, recorded and produced by myself. You can find them on Spotify and other work on Bandcamp.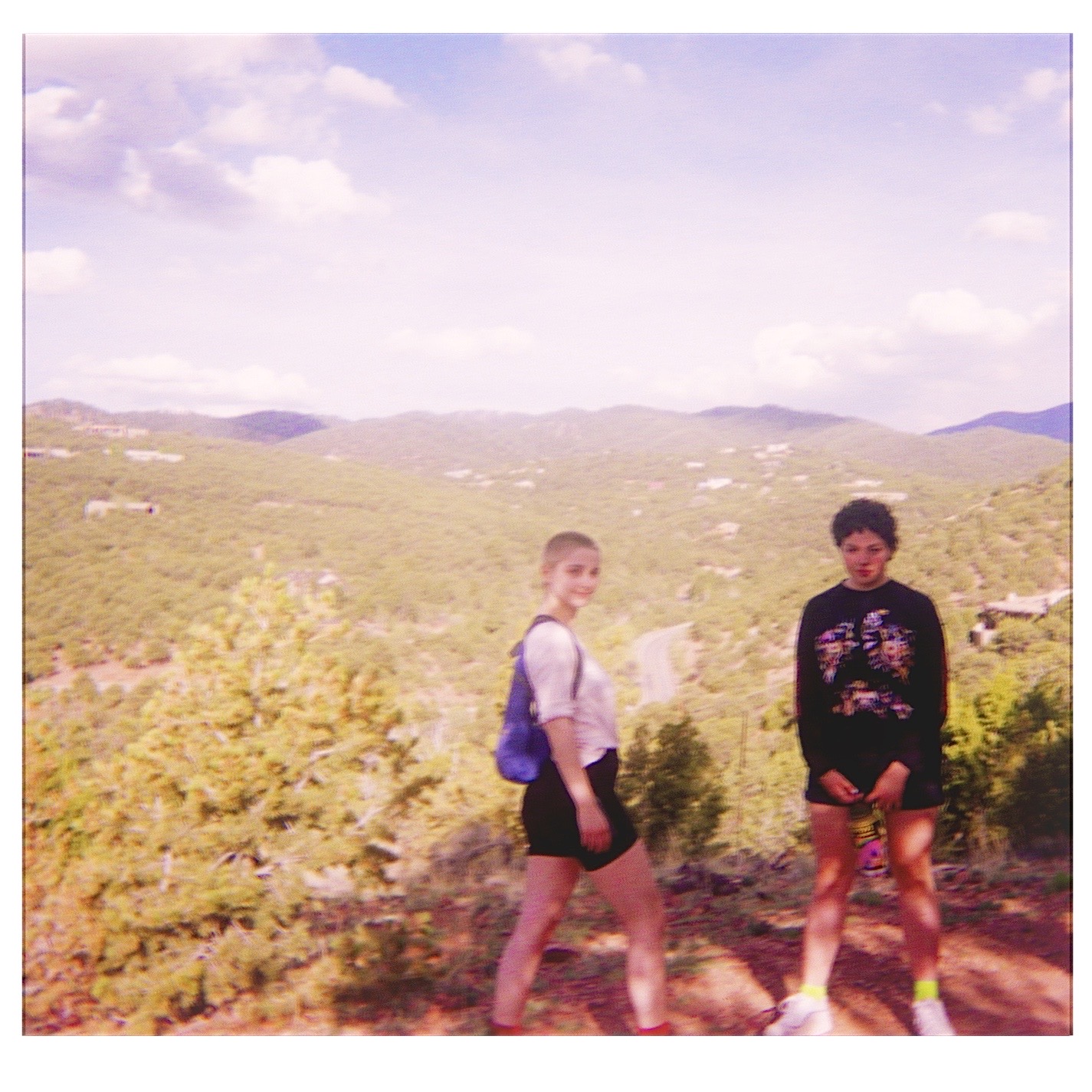 I had the pleasrue of playing violin on Cincinnati band Wavelette's 2020 EP, "good and fine".



I had the opportunity to play violin and sing on Television Blonde's 2022 single "Unsaid".