4. Multimedia Projects

2017 - Present
Mt. Beloved, Posters, Video, Photography


---
Mt. Beloved (2023)

Mt. Beloved is a work-in-progress multimedia project by me and my artistic partner Kobe Thomas. Below are preview photos from our first release, "001 Christ Cathedral", with assistance from Sydney Sebastian (video and photography) and Julian Vanasse (video and sound engineering). Recorded in surround sound audio and video, this piece revolves around a 16 minute ambient composition performed at Christ Cathedral in downtown Cincinnati. Alongside a 6+ track album, "001 Christ Cathedral" will be premiered as an immersive performance piece in which the audience is surrounded by projections of the video and surround sound audio, with expected release in April 2023. Black and white photos by Sydney Sebastian.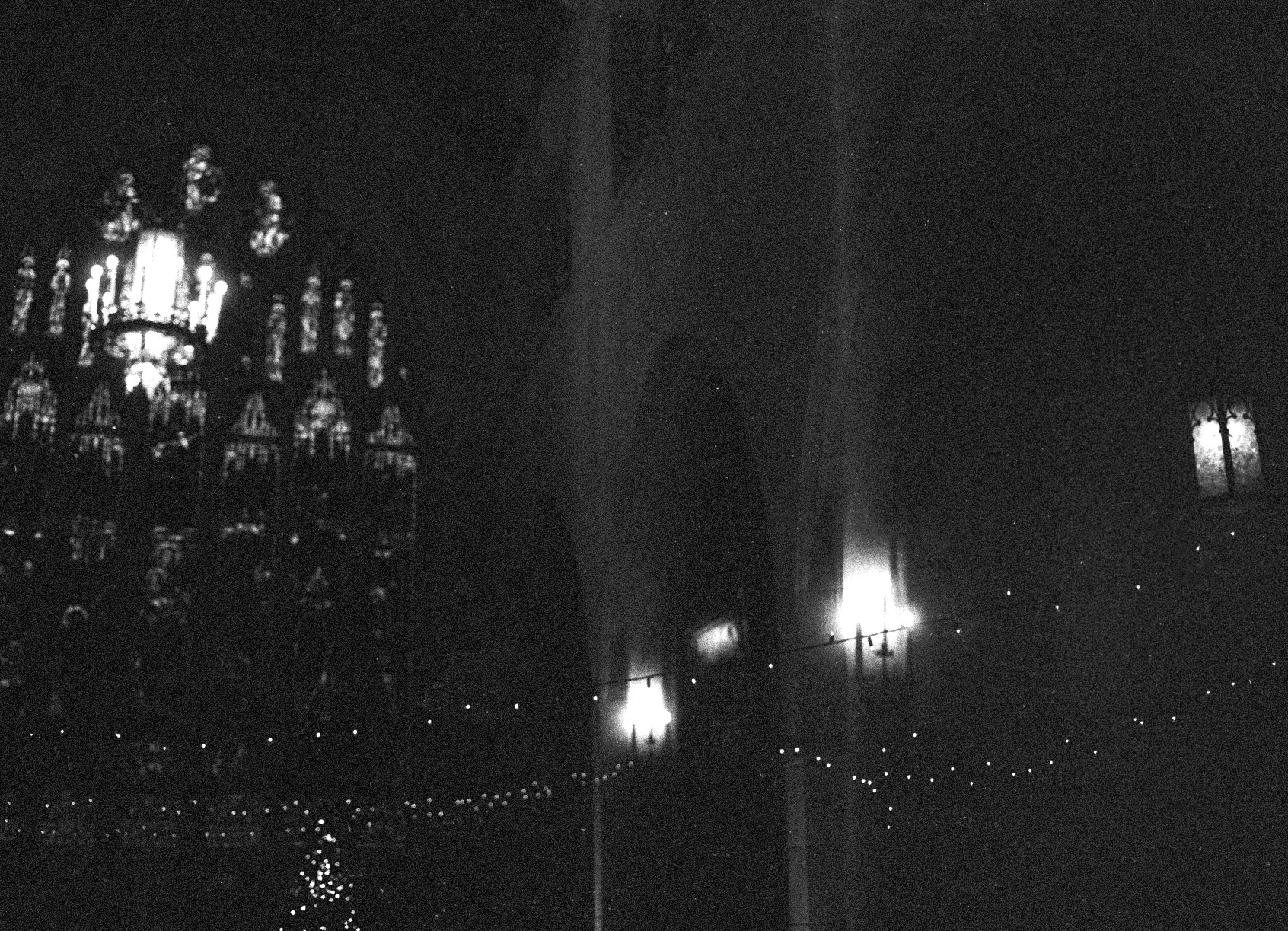 ---
Posters
Recent original poster designs I created for shows and organized events.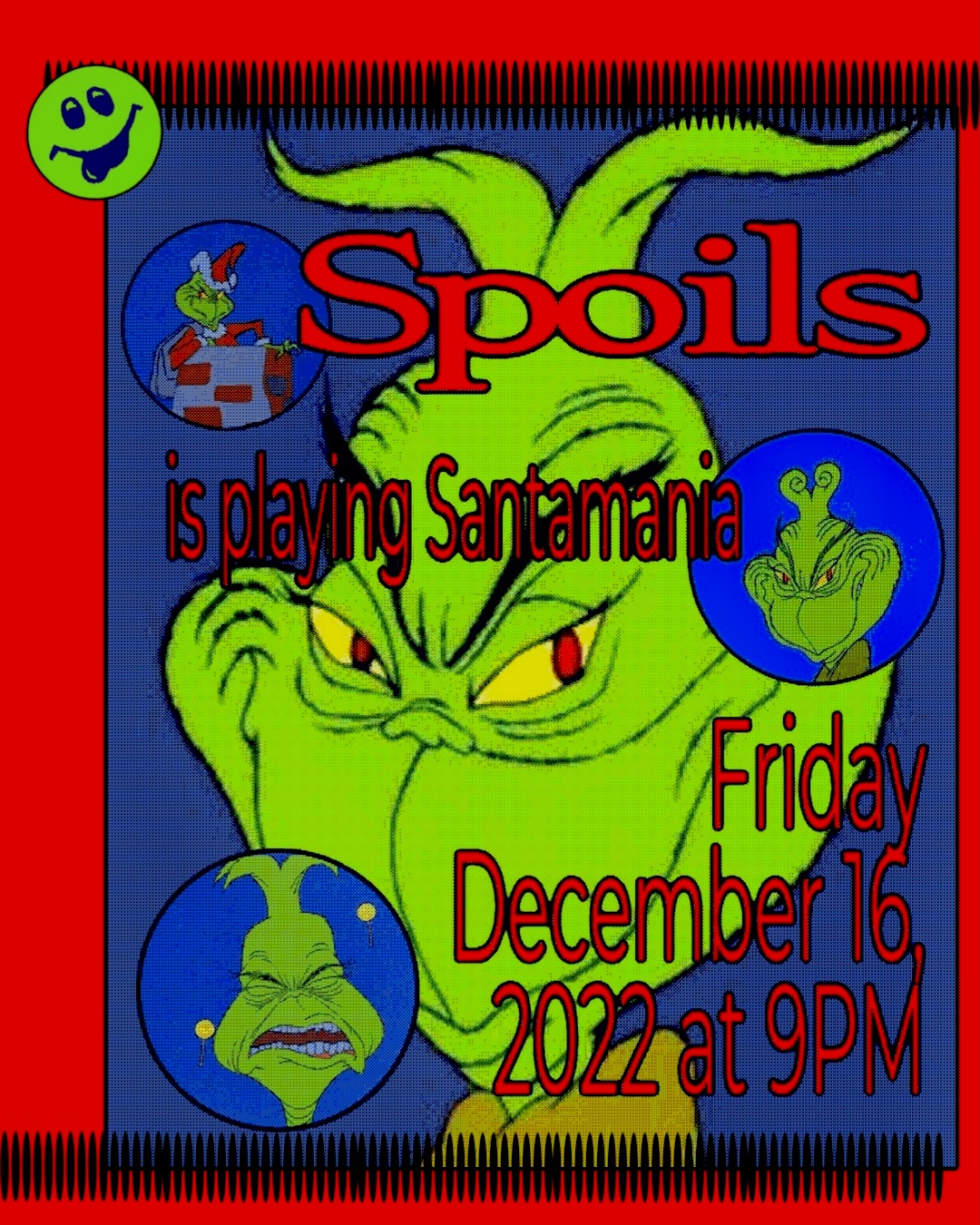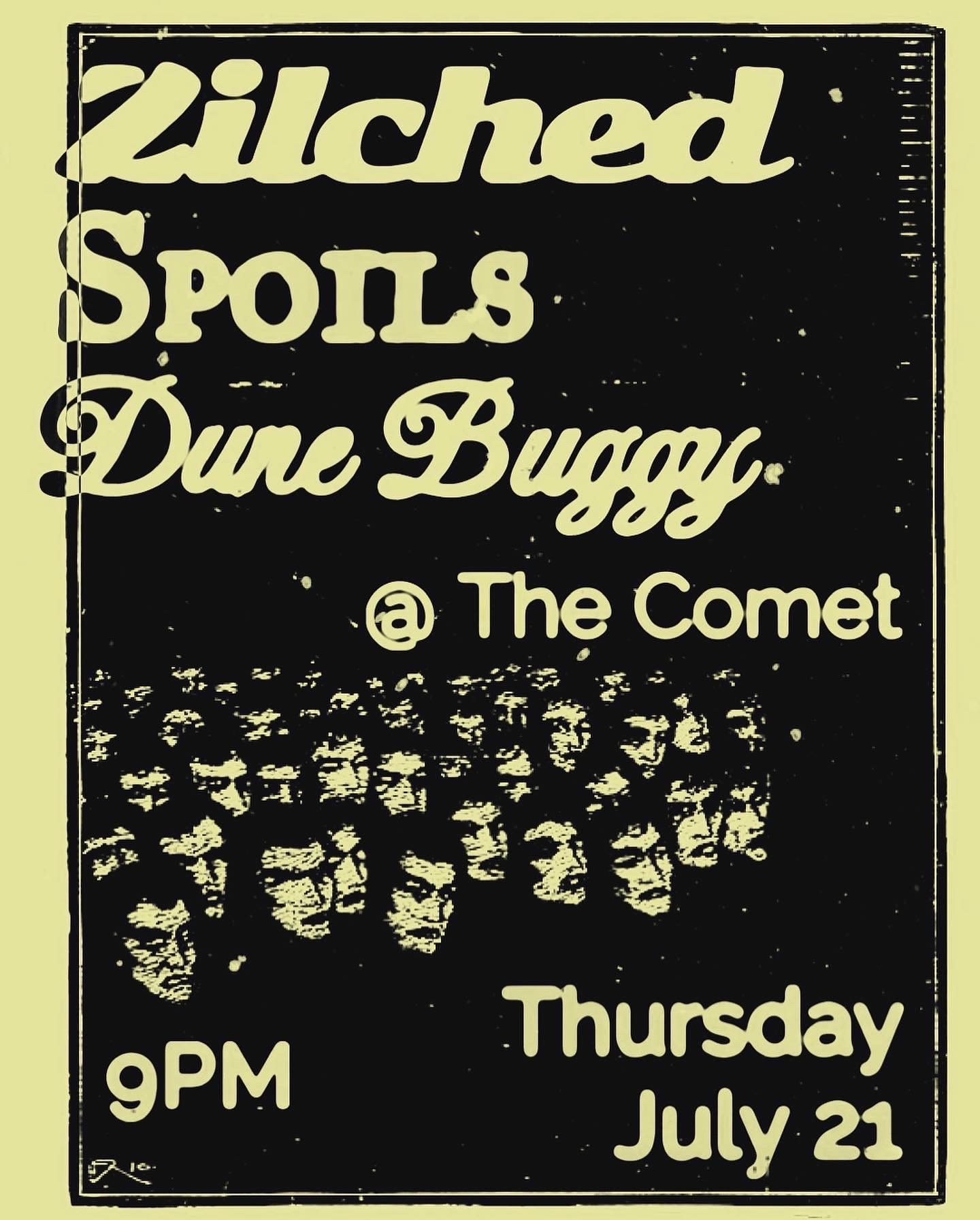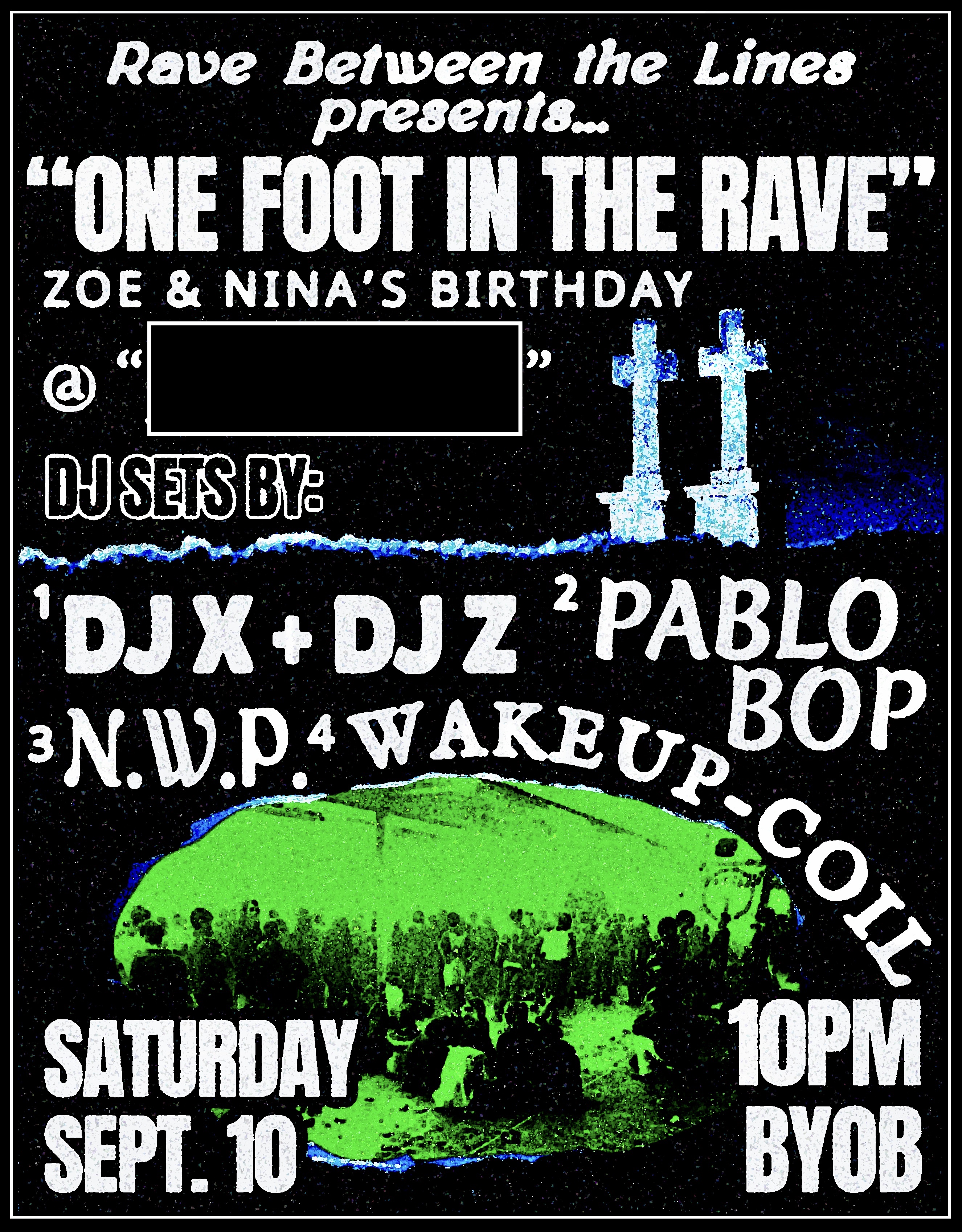 ---
Video
Personal video projects using public domain video footage and found footage from my phone. Audio recordings of covers and original music.

"Bobby" By Alex G
A cover of Alex G's "Bobby". Vocals and violin by me, vocals and guitar by Leo Martini. Video by me.


"Slow" By Nina Payiatis
Original song and video created. Guitar, violin, vocals and lyrics by me.
Video footage shot and edited by me.


---
Photography
Photographic work created in both academic and personal endeavors.